Mechanical Bull
Specifications
Market price

Our Price

$ 895.00

2hr Minimum. $895.00 for the first 2 hours. $349.99 each additional hour. Travel fees vary per location.
Height

20.00 feet

Length

20.00 feet

Width

20.00 feet
Occupancy

1 rider

Power

2 electrical outlets

Ages

7 and up
Details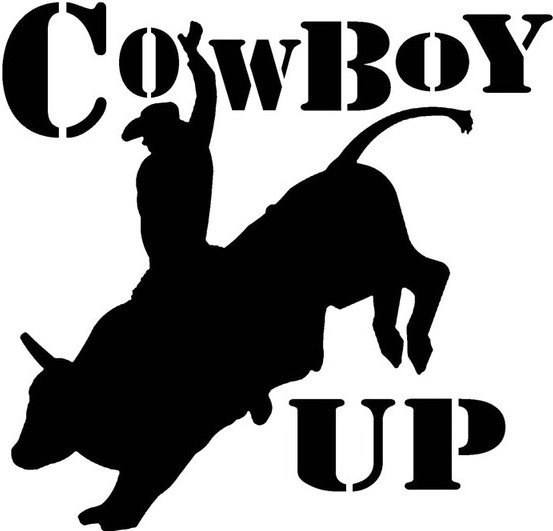 Put your cowboy hat and boots on and get ready for the ride of your life with our brand new Mechanical Bull! The mechanical bull has a realistic appearance making this ride even more thrilling!
Our trained attendant will control the bull's wrath with the adjustable speed options. Whether you want an aggressive bull or gentle bull, the mechanical bull can be controlled based on the rider's request, experience, health, and age.
Both children and adults can hop onto the bull and enjoy the ride without worrying about falling and getting hurt because the mechanical bull is in the center of an inflatable cushion preventing any injuries from falls.
Bring the wild west to your next birthday party, company party, venue, church fair, or school festival with a mechanical bull. Once the bull is turned on and starts bucking make sure you hold on really tight, so you don't get thrown off!
All your guests will be shocked to see a mechanical bull at your event, but you best believe they'll be rushing to take their turn. Just be forewarned that once the bull is awakened he is not going to be nice! This popular rental will prove who the real cowboys and cowgirls are.
Add more fun to your party with these great products.
↑